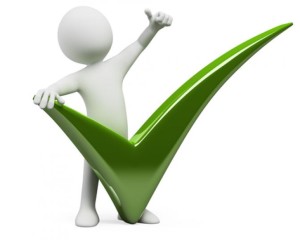 Getting a bead on something and going for it with passion and zeal can be the perfect path to success. When first embarking on an endeavor of some magnitude, it's vital to be clearly in focus on the intended outcome, but remain flexible along the way.
Recently our limousine company needed an overhaul. We started the refurbishment as if it were a brand new company. We updated much of our fleet and decided to hire additional drivers. It took a lot of focus and flexibility to attain this type of growth, and it's paying off.
As is the case with most things businesses grow in all directions and the luxury car rental space is no exception. Keeping up with our growing limo company has been a great learning experience and a big task to undertake. We knew what we wanted, but had to get there in ways that weren't always as expected.